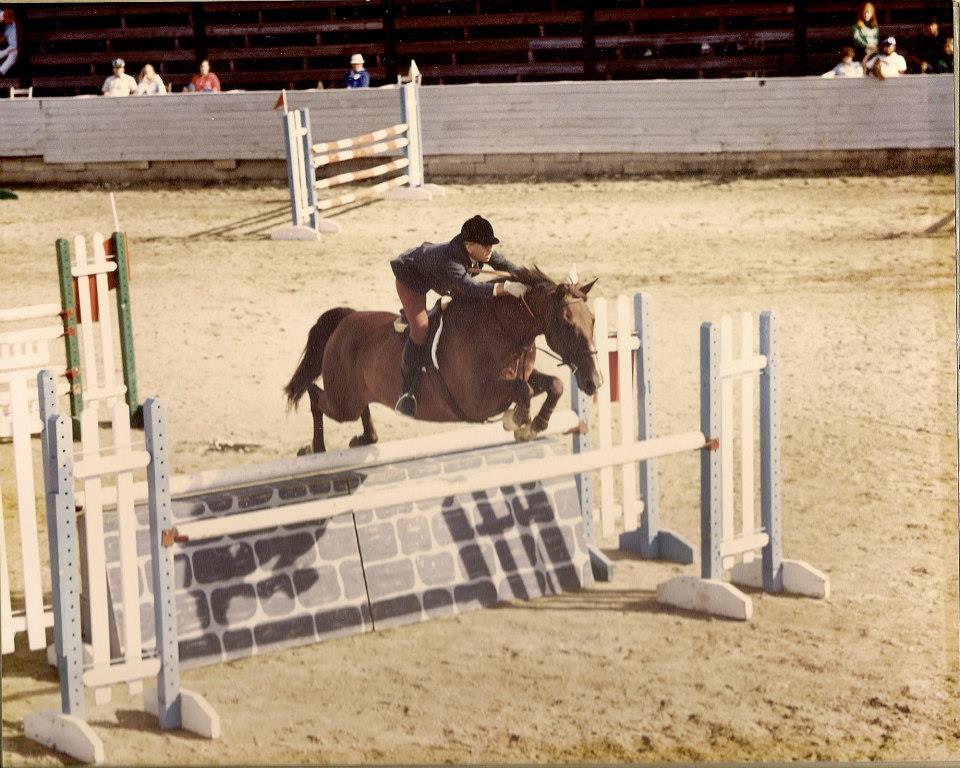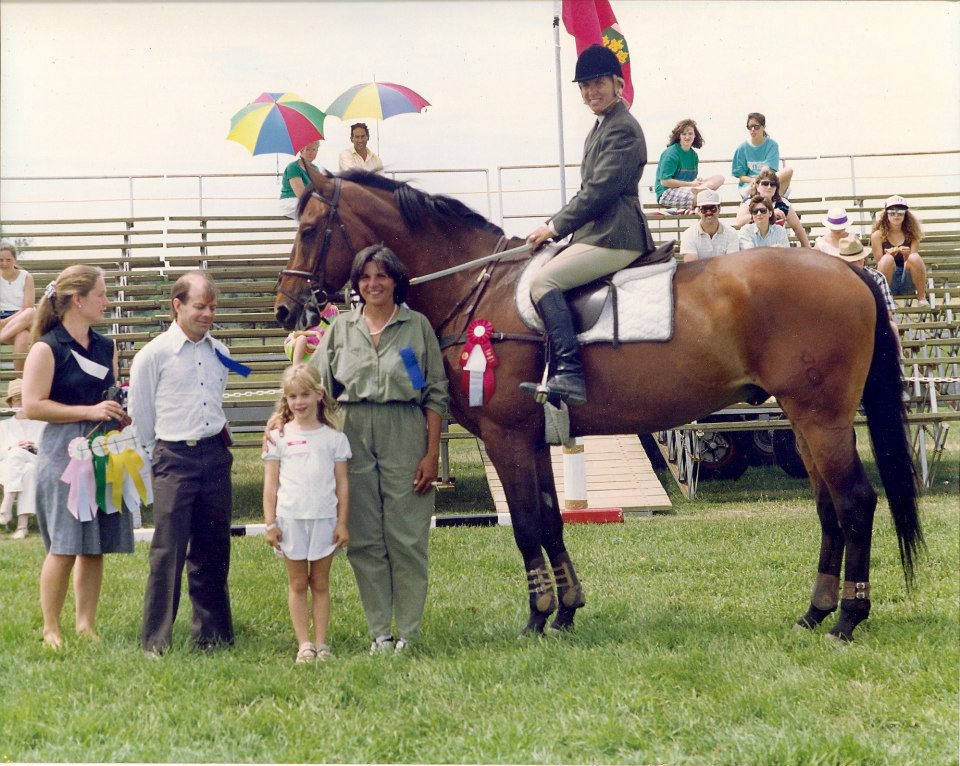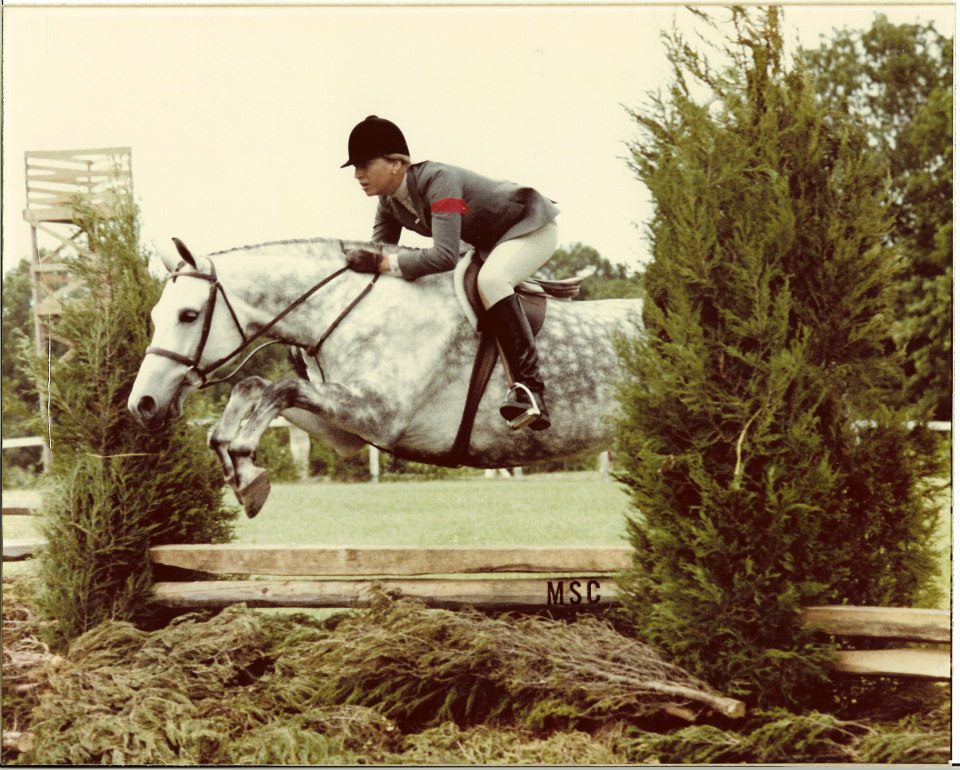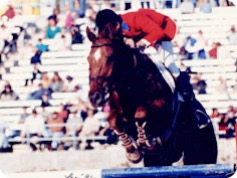 Carroll Hill Stone owns and operates Equiventure on historic Quail Roost Farm, which has been in her family since the 1800's. Equiventure is a large well organized professional horse boarding operation catering to the discriminating horse owner.
Carroll started her riding endeavors at age seven in the pony hunter and equitation and later Amateur owner hunter and Jumper divisions showing at "A" circuit shows on the East Coast and qualifying for the major indoor shows such as Harrisburg, Washington, and ranking in national AHSA point standings.
In the early 80's she became a professional and started teaching and formed a partnership with Harold Chopping in 1985. For fifteen years she helped train and operate Solo Show Stables on Quail Roost. Many of the horses she owned or client's horses they helped with, went on to win major hunter and jumper competitions. Her jumpers in particular won major Grand Prix competitions nationally and internationally such as the Budweiser American Invitational, Nation's cup competitions at Washington, Toronto, Calgary, and qualified and competed in several World Cup Finals in Europe.
Carroll has trained or worked with some of the top riders and trainers in the Hunter/Jumper business such as Chris Kappler, George Morris, Don Stewart, Ian Miller, Christina Schlusemeyer, and Michael Matz.
Bringing together all her years of experience she opened Equiventure in 1999 with the restoration of the main barns at Quail Roost.
In recent years, Carroll has formed a partnership with Randy Neumannand Philip Long. Together they have built a full-scale training and show operation.  Throughout the year, horses and riders have the opportunity to travel to AA through C Circuit and East Coast shows. In addition, Randy and Phillip have an active sales program with an excellent selection of junior and amateur horses for sale. The traveling show team provides full and partial day care. Clients from Equiventure and outside barns are welcome to participate.