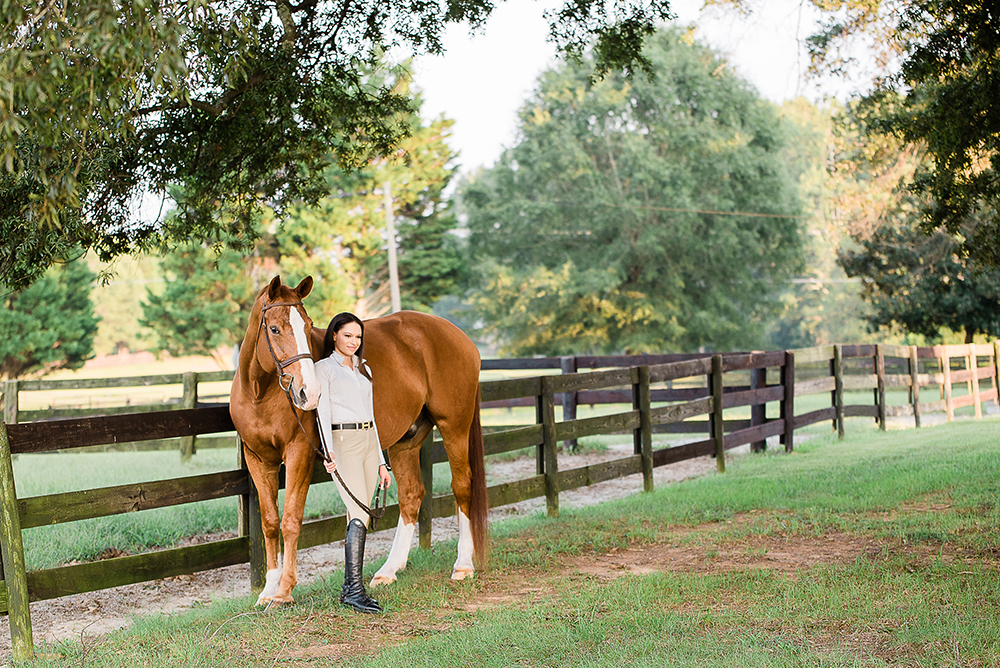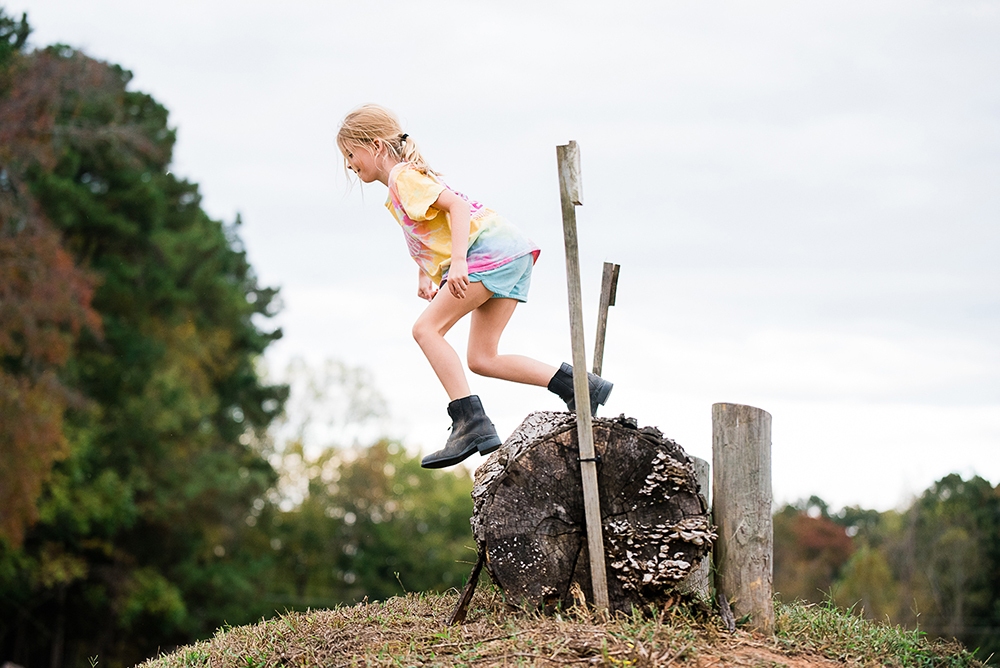 Historic Quail Roost Farm is located in the rolling hills of the Piedmont in Northern Durham County in North Carolina.
We are one of the most extensive full care facilities in the state. Our large 400 acre farm features a lighted hunter ring, jumper ring, a full size lighted dressage ring, extensive XC course with open water, and a sand ring dedicated for hacking and lunging. We have over 80 acres of lush paddocks and pastures with board fencing and over 300 acres of beautifully manicured bridle trails. With the support of the amazing staff and trainers at Quail Roost Farm & Equiventure LLC, who dedicate themselves to excellence, riders receive the best care for their horses and outstanding training.
Our boarders compete at some of the most prestigious horse shows and events on the East Coast, and we also attend smaller, local rated shows and events as well. Barn tours are available for all prospective boarders.
We invite you to browse our website for further information.